Bauer Maschinenbau

Quality Made in Germany
The focus of  Bauer's corporate philosophy is on economical production for the customer. Because quality creates trust – economic efficiency convinces!
BAUER Maschinenbau has been producing band saw machines at its Arnstorf production site since 1937. This long production experience and thousands of satisfied customers all over the world underline the reliability and longevity of our machines. In 2015, a new generation of a drilling and milling machine was developed from an internal requirement. The entire concept was designed according to the intended clientele: The small and medium-sized steel construction as well as metalworking shops.
We want to offer the right solution for our customers through different systems. Simple operation and data import from the various drawing systems, robust design with a long service life are the cornerstones of the development of the drilling rigs. BAUER machines are used nationally and internationally. Thousands of satisfied customers trust in our competence.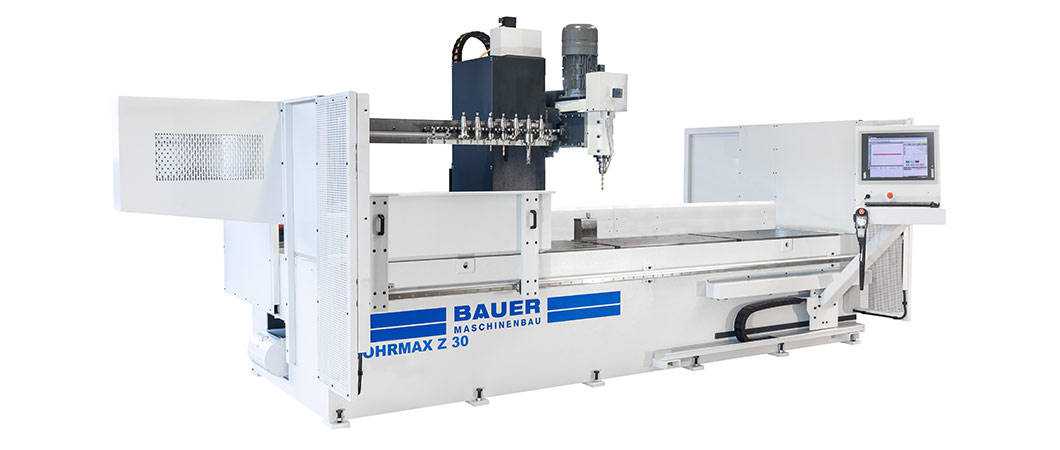 Our Goal:

To make your work easier
Simplest programming without CNC knowledge

Robust construction for the rough everyday life

Slot hole, circle milling should not be more complicated than drilling

 A reasonable price/performance ratio

Clear machine design with minimum follow-up costs

Data import in addition to simple workshop programming
With the BAUER BOHRMAX all these goals could be achieved.
You produce such parts?

Save time and money now!
Whether drilling, milling, long holes, circles, breakthroughs,
cutting threads or drilling casting holes. MACHINING LENGTH UP TO 8 METERS
No problem with the BAUER BOHRMAX. Everything without programming knowledge.
Easier and more time-saving than any other machine!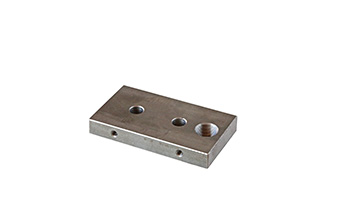 Programming time:
40 seconds
Programming time:
80 seconds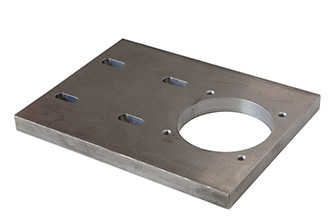 Programming time:
190 seconds
Programming time:
190 seconds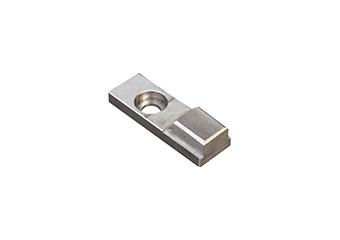 Programming time:
190 seconds
Programming time:
40 seconds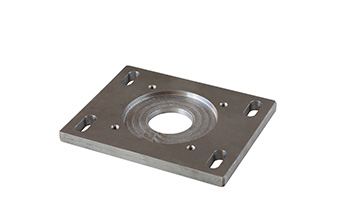 Programming time:
190 seconds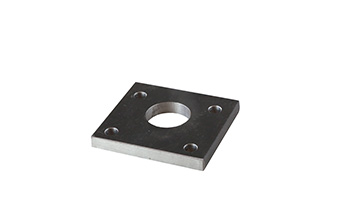 Programming time:
60 seconds
Programming time:
170 seconds